Please remember to NEVER pull into the staff parking lot for drop off or pick up.
Do no pull into drive ways to turn around.  Do not park on York where signs say " NO PARKING".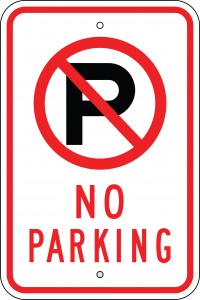 We need students to be VISIBLE and SAFE at all times.  THERE ARE NO EXCEPTIONS!  Student safety is FIRST!