We are so excited to welcome our new Kindergarten class to our Howard family! Below are a few reminders for all Kindergarten families.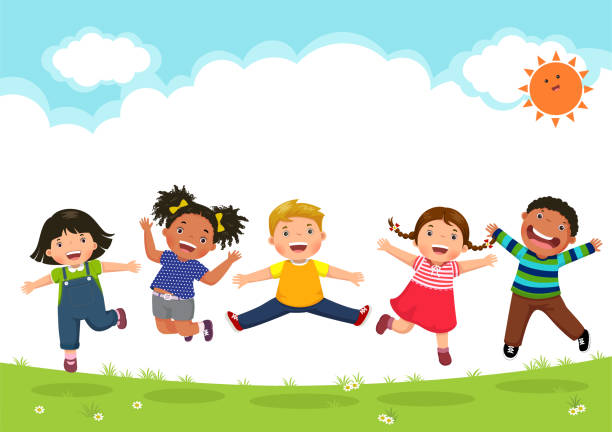 Jump Start:
We will be holding Jump Start for all incoming Kindergarten students on
Monday, August 19 and Tuesday August 20 from 9 am – 12 pm.
Please have students arrive at the Kindergarten doors (closest to the park on the school's south side) at 8:50 am. These two days are a great opportunity for the students to meet our staff and participate in art, music, and physical education activities as well. Make sure to send your student with a snack as they will practice how to eat in the cafeteria as well.
Soft Start:
Please see the attached flyer for additional information.